Modelers Alliance Logon
Search
Welcome to Modelers Alliance Website
Details

Category: Reviews and News
Created on Sunday, 08 December 2019 23:59
Last Updated on Monday, 09 December 2019 00:35
Published on Monday, 09 December 2019 00:00
Written by sharkmouth
Hits: 173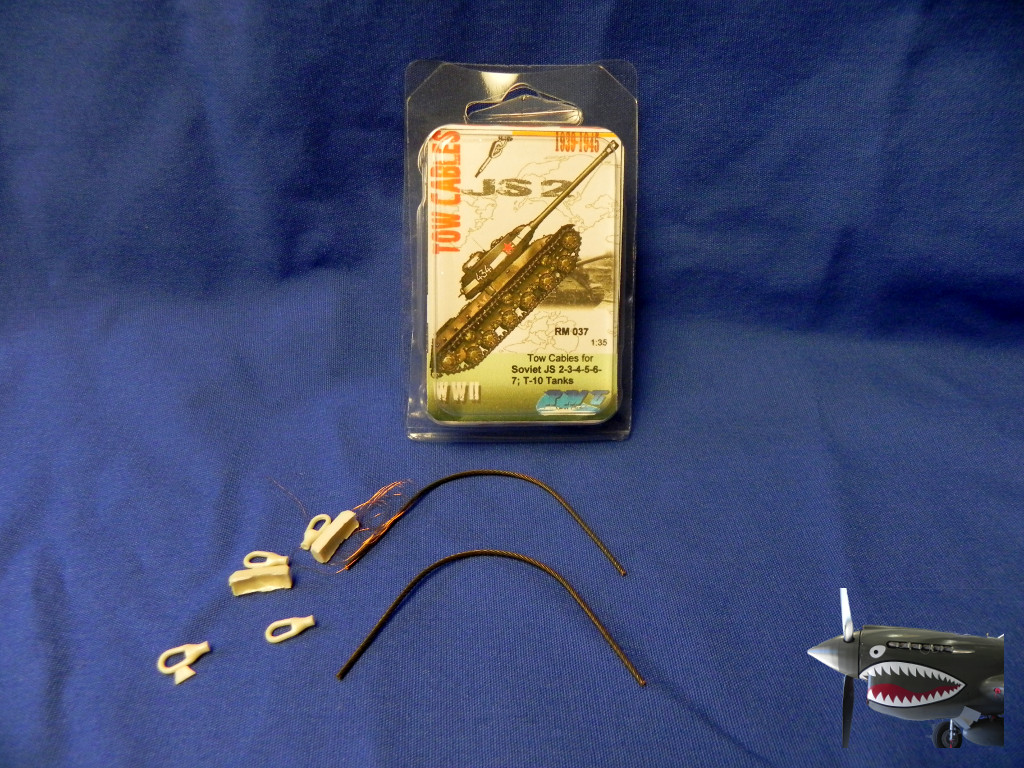 RMG has been producing a fine line of accessories in 1/35th scale involving resin, metal, paper, and plastic. Made in Portugal by Ricardo Santos, he took on some of my ideas but this is not one of them. As can be seen, the clear polypropylene box contains four resin eyelets, which are pre-drilled, two twisted and blackened tow cables, and a short length of copper wire.
Assembly is super easy. Insert cables into resin eyelets after painting the latter pieces. The parts are held onto the carrier by a very thin and fragile edge. Two of the eyelets had come free with no damage. The eyelets have tiny casting marks engraved, a was with diluted ink brought them out.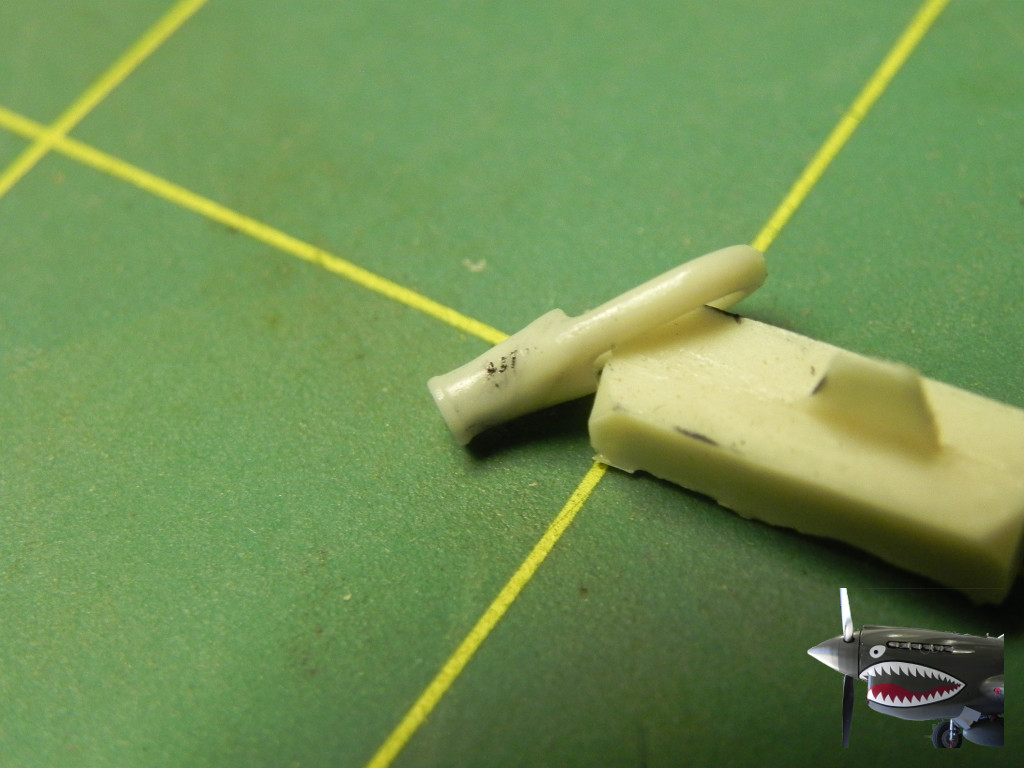 The inner area shows the wedge but still need the thin metal strap (easily made from foil) used to keep the cable from sliding into the open area of the eye. Some tow cables used coiled wire (included int his set) wrapped on the outside of the cable, entering the eyelet, for the same purpose.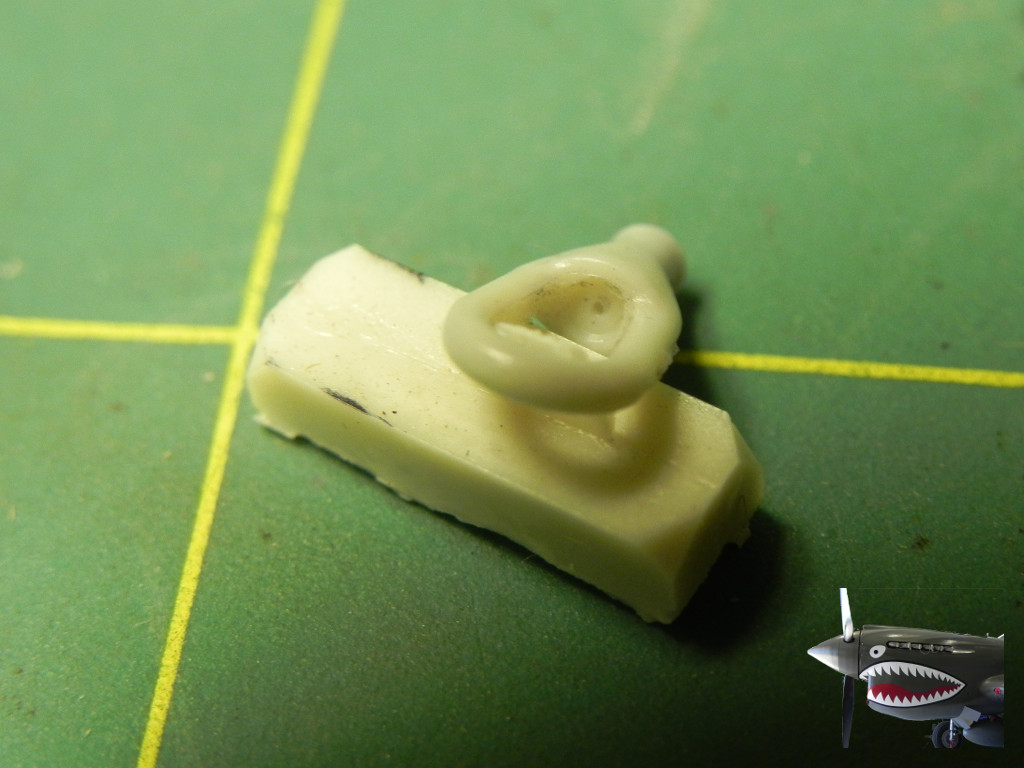 The end of the eyelets are pre-drilled and the cable is simply twisted into place. Whether counter or clockwise, it depends onthe subject. see photos of the real item following the model part images.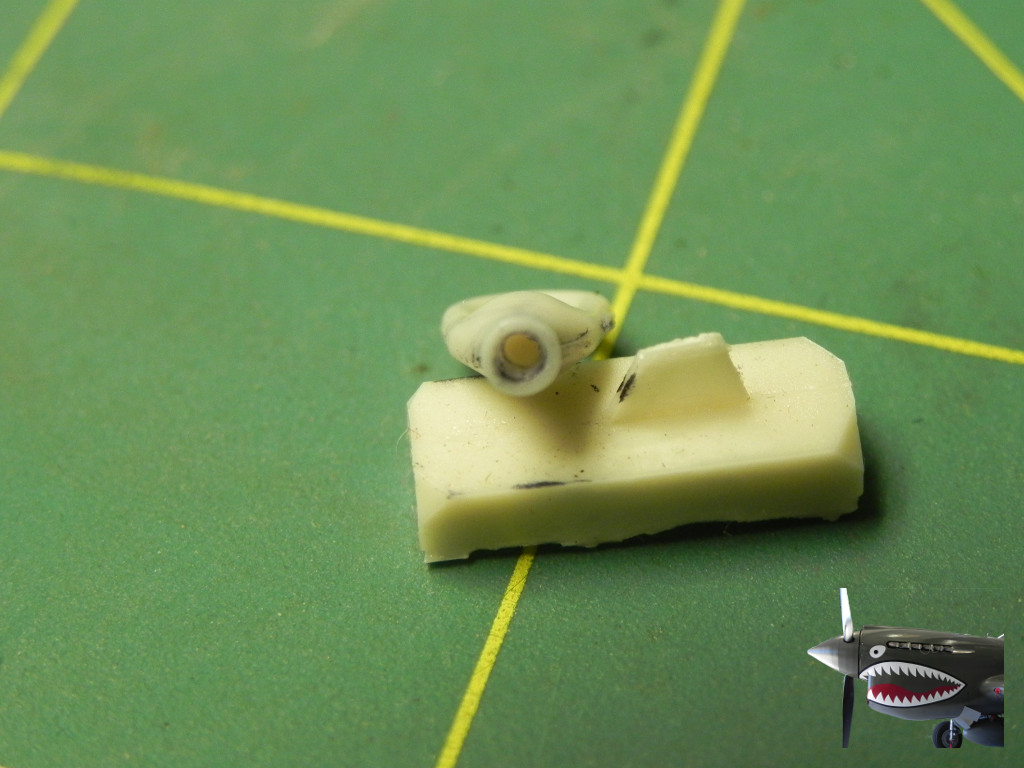 While pre-drilled, I did use a slightly larger drill to insert the cable.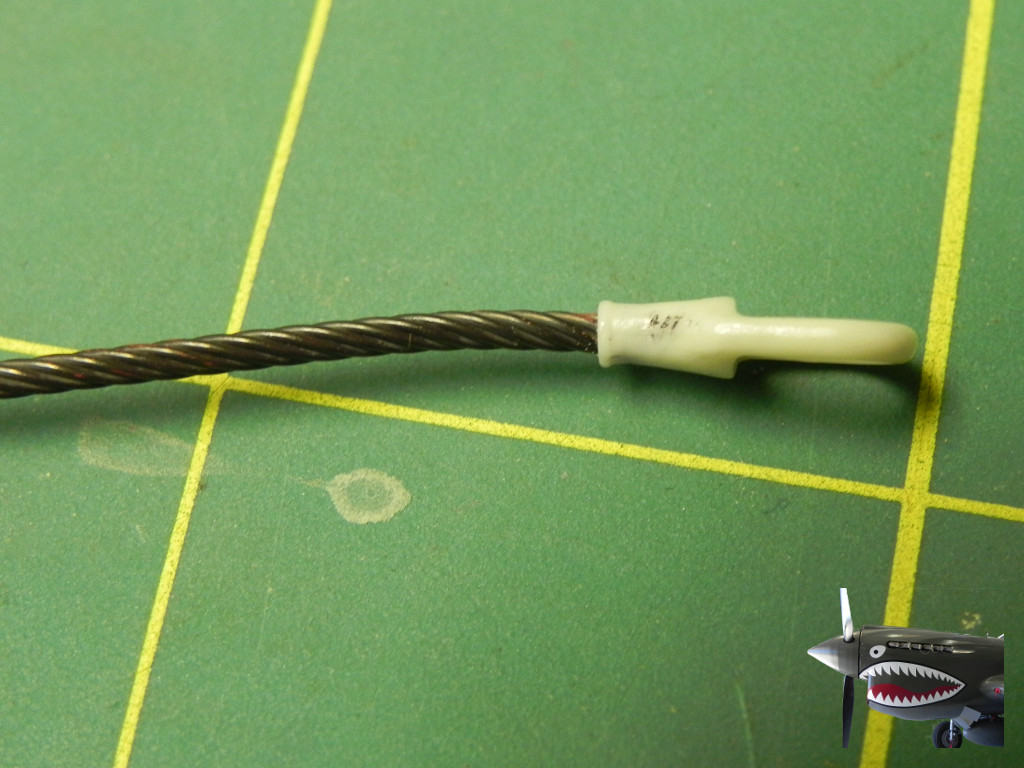 The thin wiree is to wrap around the cable areas where it enters the resin eyelets as seen on some post war tanks. I have yet to see them in wartime photos of WWII. The following is to help the modeler decide what to do with the cable eyelets as there are small variations seen since there were several contractors for the cables.
Below is a schematic from the manual with measurements and a cross section of the tow cable's loop.

My photo measuring one on an Polish IS-2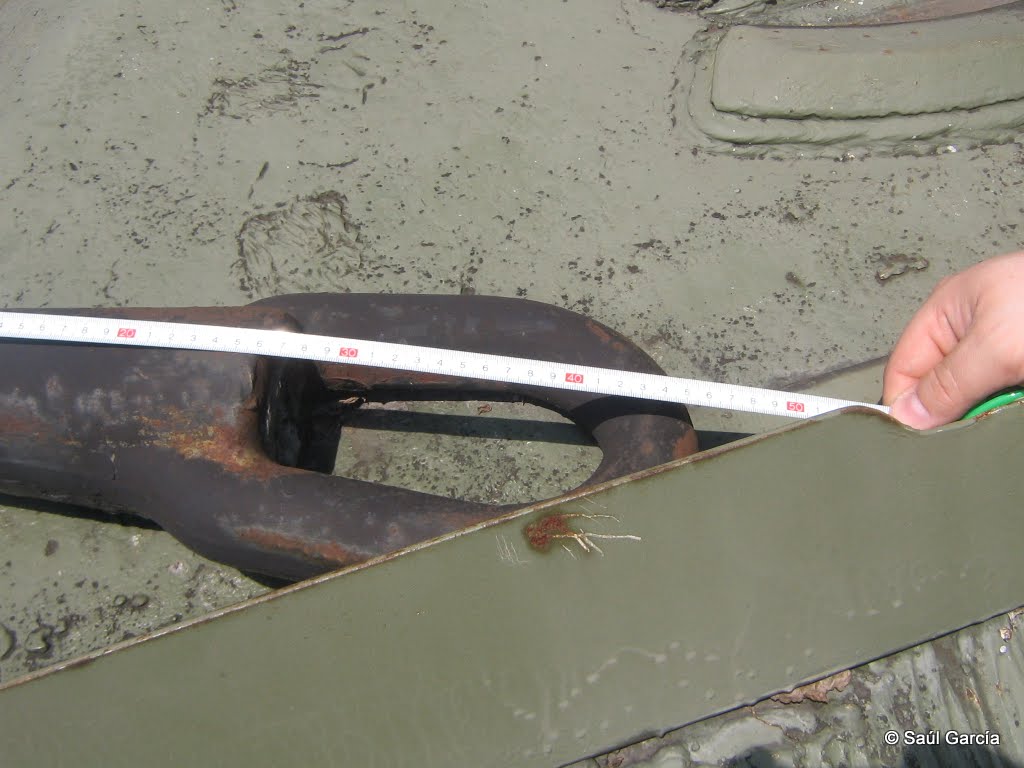 Here is another measured cable found on the Internet, at The Tank Master.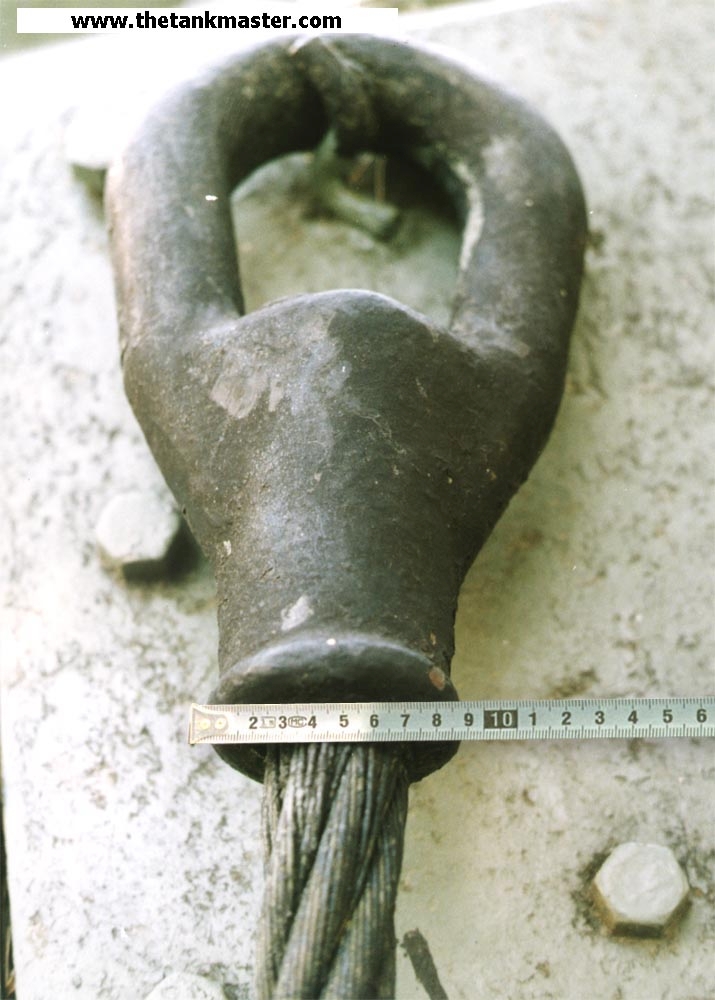 Source is on the photo, note the inside end of the eyelet where the wedge is driven into the end of the cable to keep it inthe eyelet and a short strap of metal welded over it to keep the cable, with wedge, sliding into the eyelet area.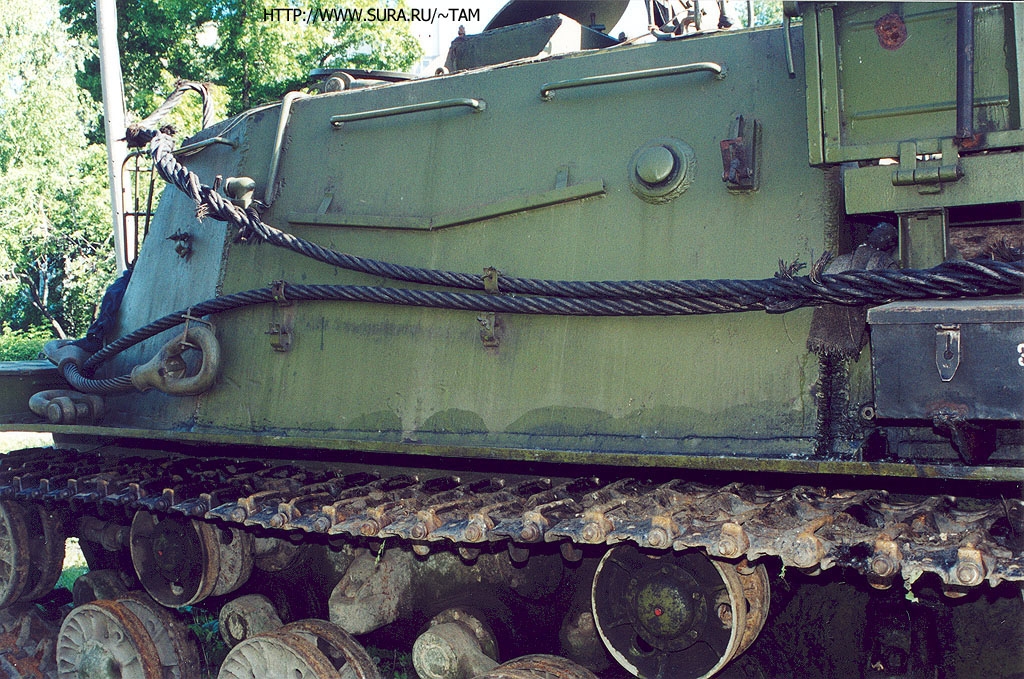 Side view of the short strap of metal welded over it to keep the cable, with wedge, sliding into the eyelet area should the brakes be applied.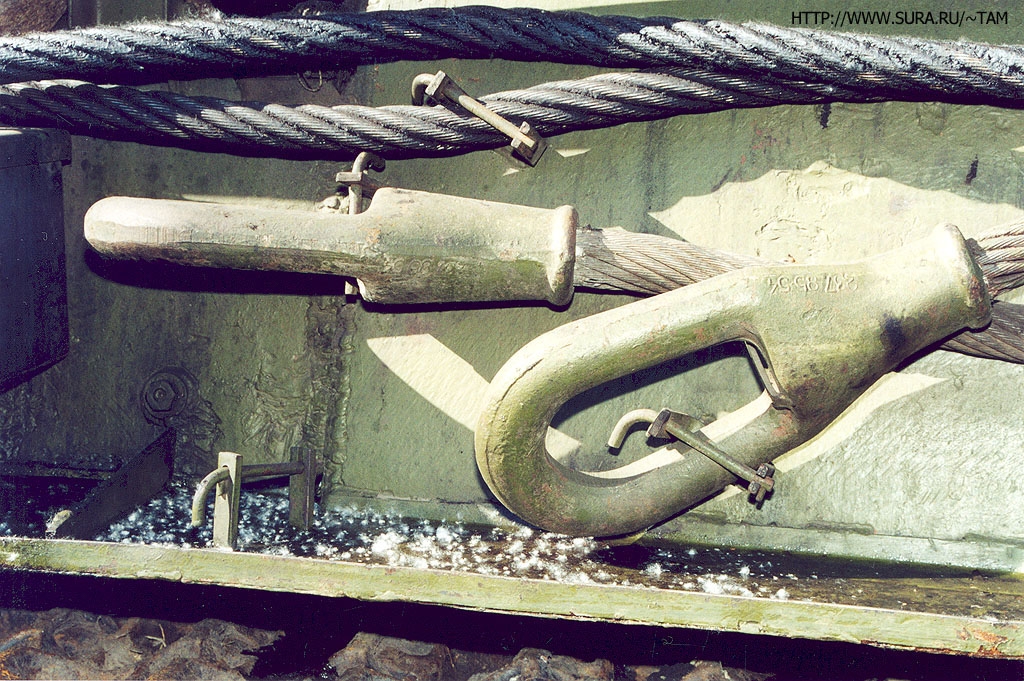 On this example, note that the cable are not twisted where they enter the eyelet.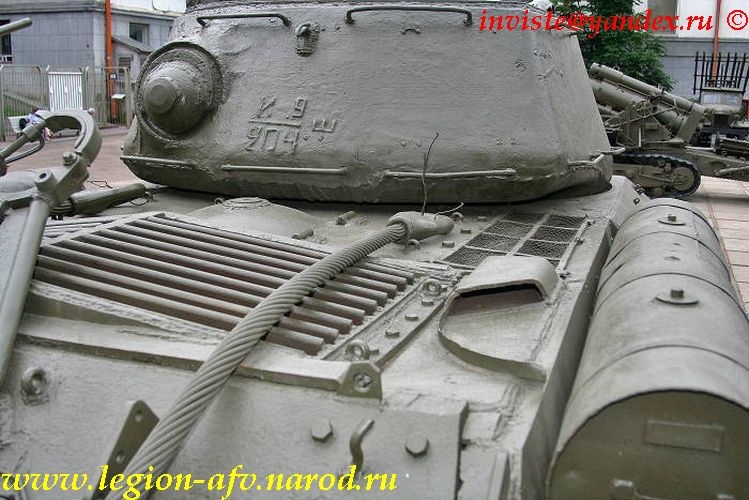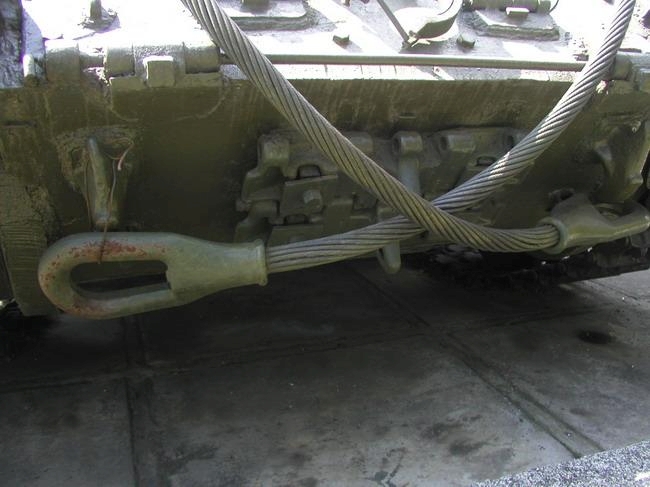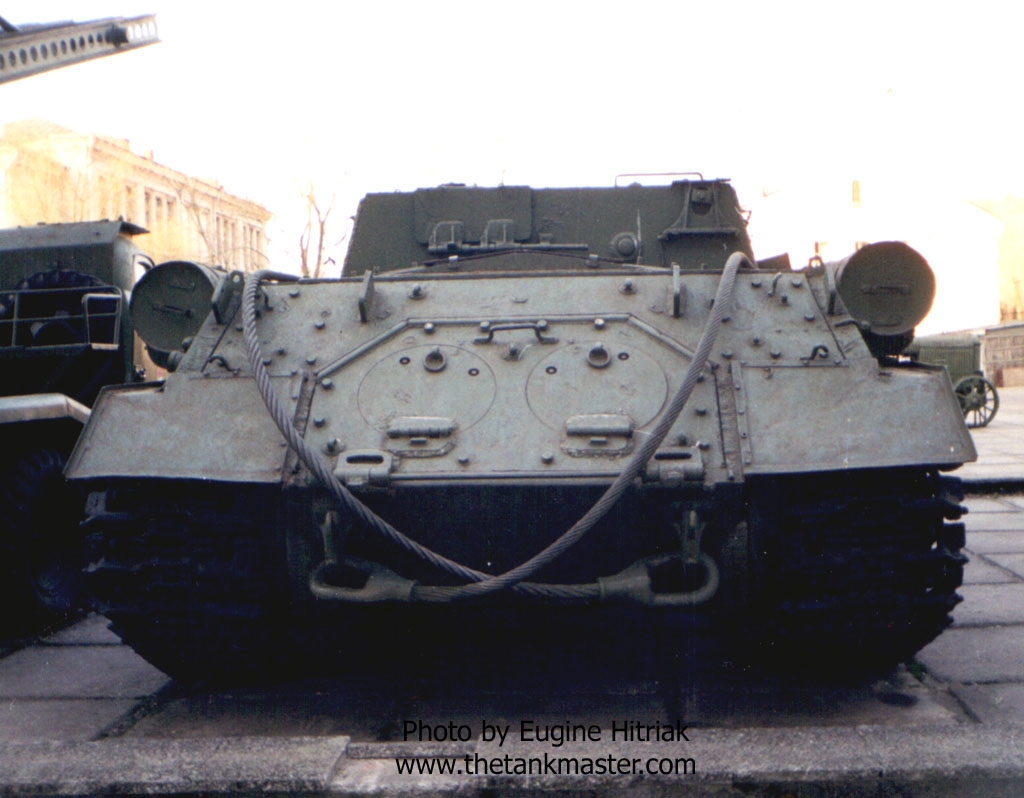 My photo showing a different inner end to the eyelet.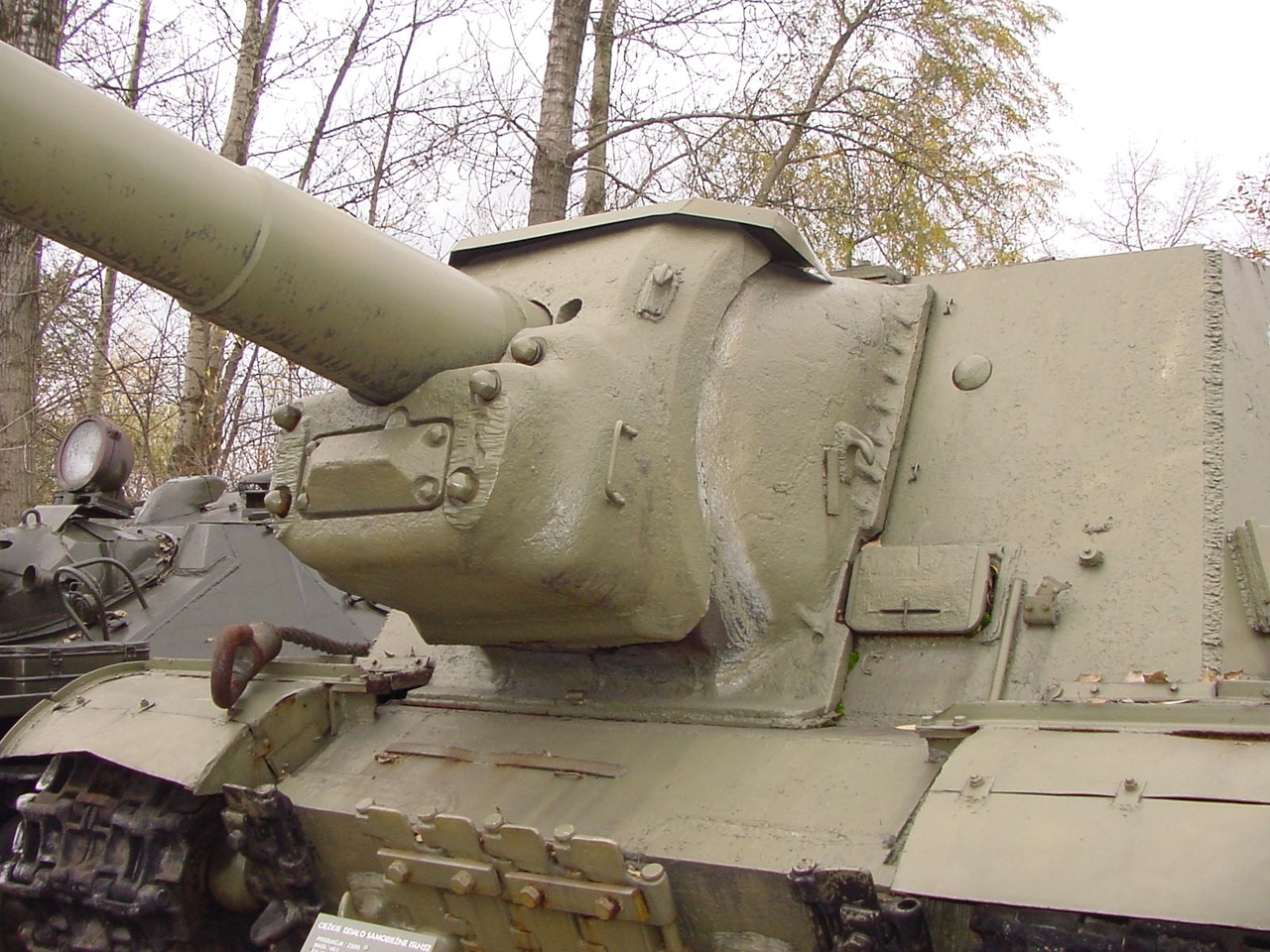 Chinese tow cable.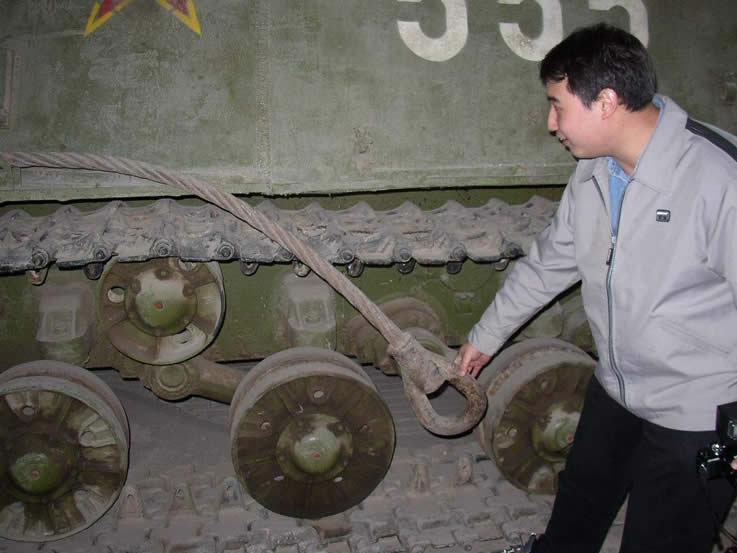 Discuss this article in the forums (10 replies).
Details

Category: Reviews and News
Created on Sunday, 06 October 2019 14:22
Last Updated on Sunday, 06 October 2019 14:22
Published on Sunday, 06 October 2019 14:22
Written by jknaus
Hits: 887
The newest Nuts and Bolts is out and its another awesome tome of knowledge. Volume 42 is about the Einheitsdiesel which was the standard 6x6 cross country truck.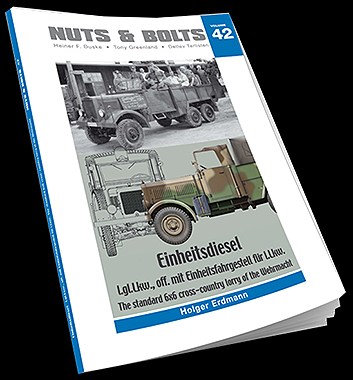 Presented in their standard format the book covers the history of the vehicle, technical descriptions, use of, and camouflage and markings. This include period pictures, orbats, and technical pictures. Excellent 3 view drawings and colour plates help illustrate what is in the text. Finally colour pictures from museum examples and restored vehicles are presented. Everything a historian or modeller could want.
Speaking of modelling there is a small blurb mentioning that it was in Volume 13 that they first presented a modeling section. Something that makes this useful book even more so. I may be mistaken but I believe Tony Greenland has presented his fantastic builds in every volume since then. In this volume he and Vinnie Branigan present their models and a write up of the IBG kit is very informative.
The book is soft cover and 209 pages long. Written in both German and English

Volume 42: Einheitsdiesel – l.gl.Lkw., off. mit Einheitsfahrgestell für l.Lkw. – The standard 6x6 cross-country lorry of the Wehrmacht

As usual this book is probably all you need to help you build an Einheitsdiesel in either is cargo or myriad of other forms. There is plenty of info and also detail pictures for that truck, telephone exchange, radio truck, or crane truck. There are also some very interesting versions with snow blowers or plows on them. Its interesting seeing the different types of antennas and masts the various trucks could carry.
The book is the standard soft cover and is written in both English and German. Its is 208 pages long. From the Nuts and Bolts page it has 400 photos (230 contemporary photos and from manuals, 135 colour photos of the surviving vehicles in public and private collections, 37 colour photos of three models )
The talented Tony Greenland and Vinnie Branigan build three kits from IBG and I was quite interested in their take of the kits.
For the amount of information and detailed reference pictures you get the price is very good. From Nuts and Bolts it is €29.90. From the Last Cavalry is it $40.00 U.S.
From RZM it is $49.95 www.rzm.com/magazines/nab/nab042.cfm
All in all this is another fantastic reference book from Nuts and Bolts covering a very interesting vehicle. My thanks to Nuts and Bolts for my review copy.
Discuss this article in the forums (1 replies).
Details

Category: Reviews and News
Created on Wednesday, 02 October 2019 09:43
Last Updated on Wednesday, 02 October 2019 09:43
Published on Wednesday, 02 October 2019 09:42
Written by sharkmouth
Hits: 922
The Single series is an excellent idea for a monograph in which plans, some photos, TM excerpts, and a color profile from their full blown book is placed into a 24 page compilation at an affordable price ($12USD from their US distributor; Casemate Publishing). I would like MMP to have some constructive criticism which applies to all these books in this series seen here.
I, for one, would like to see a right angle with vertical and horizontal scale bars included with the scale plans to assist in scaling them up and down as the 1/72nd scale plans include views not in the larger scale. It should be noted that MMP does offer 1/32nd and 1/24th scale plans in their Scale Plans series.
Also, there are TM illustrations for internal items when none of the illustrations or photographs cover the wheel well bays on the aircraft with retractable landing gear. Less of the former may allow room for the latter.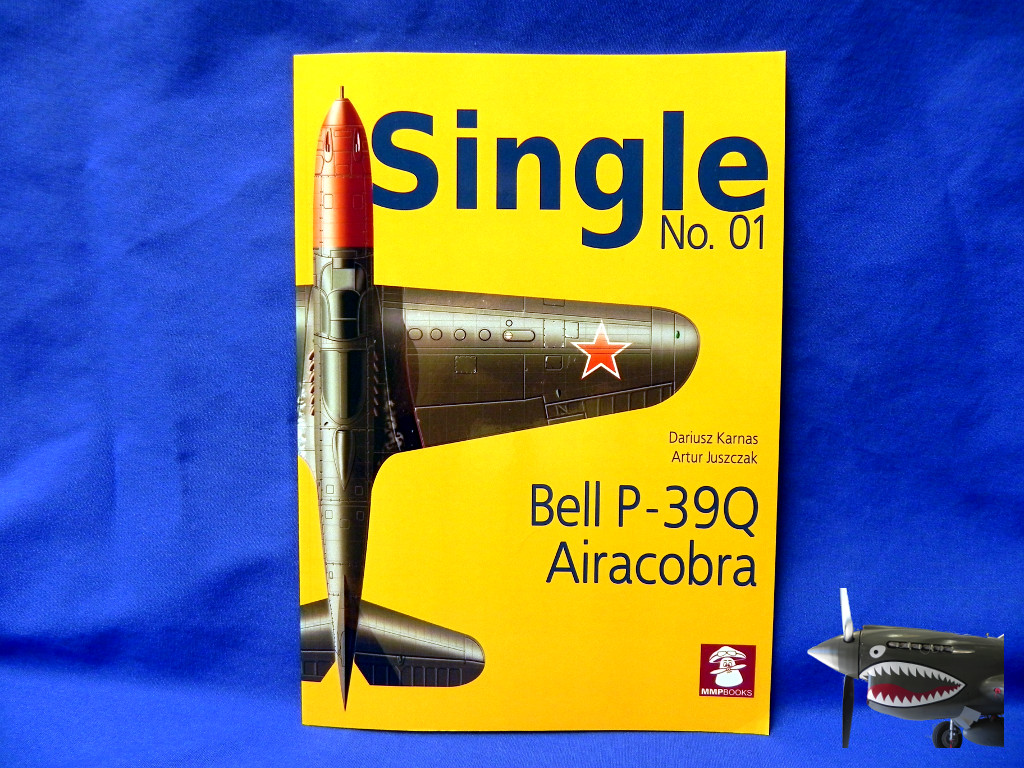 The first book is on the P-39Q, Artur Juszczak (color profile) and Dariusz Karnas (plans) are the illustrators of this 24 page monograph.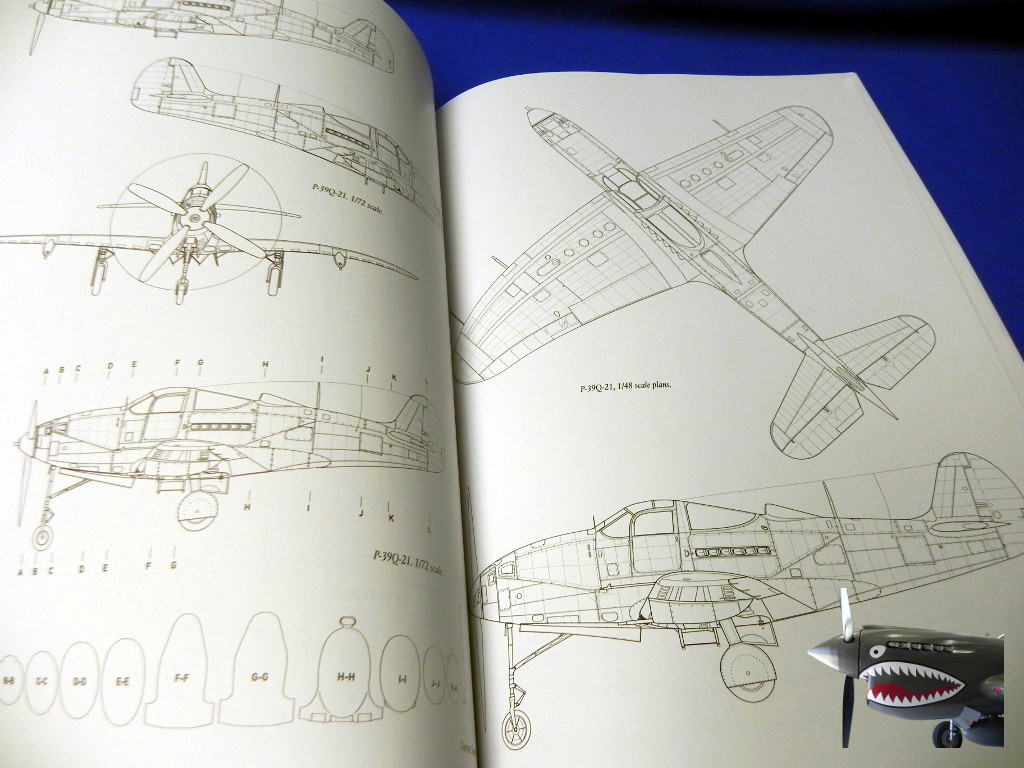 Pages 1-2 have seven 1/72nd scale plan views of the P-39Q with sections, and pages 3-5 have five 1/48th scale plan views plus cross sections.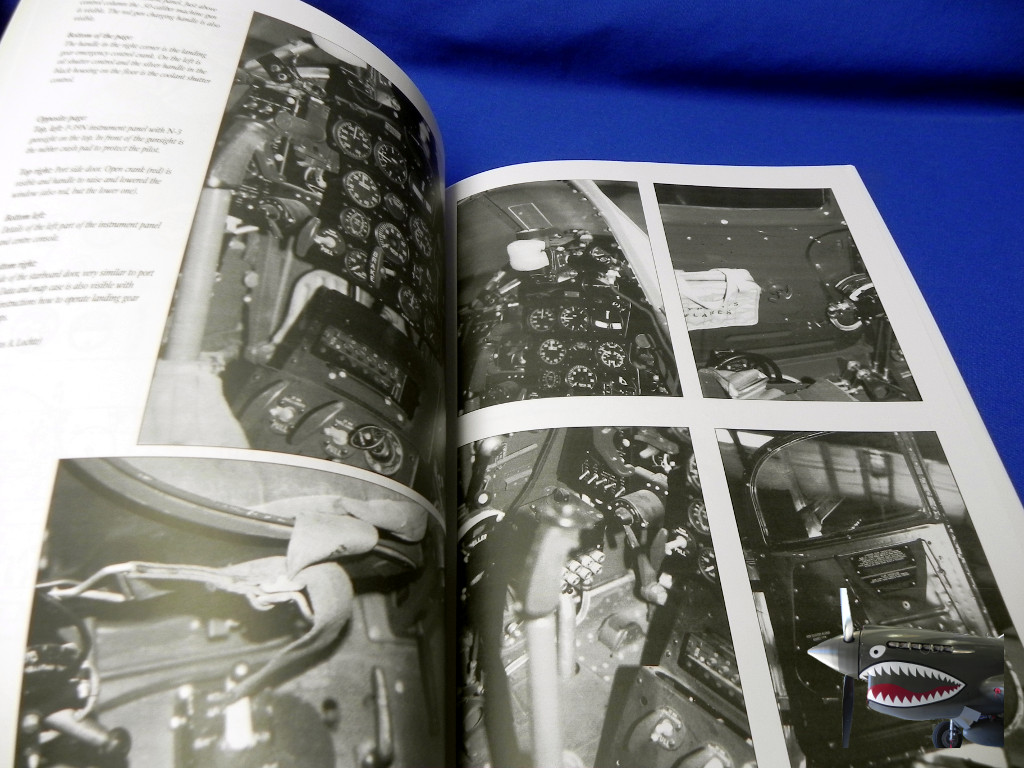 There are fourteen illustrations from the technical manual along with 35 detail images of museum specimen (of which ten are in color).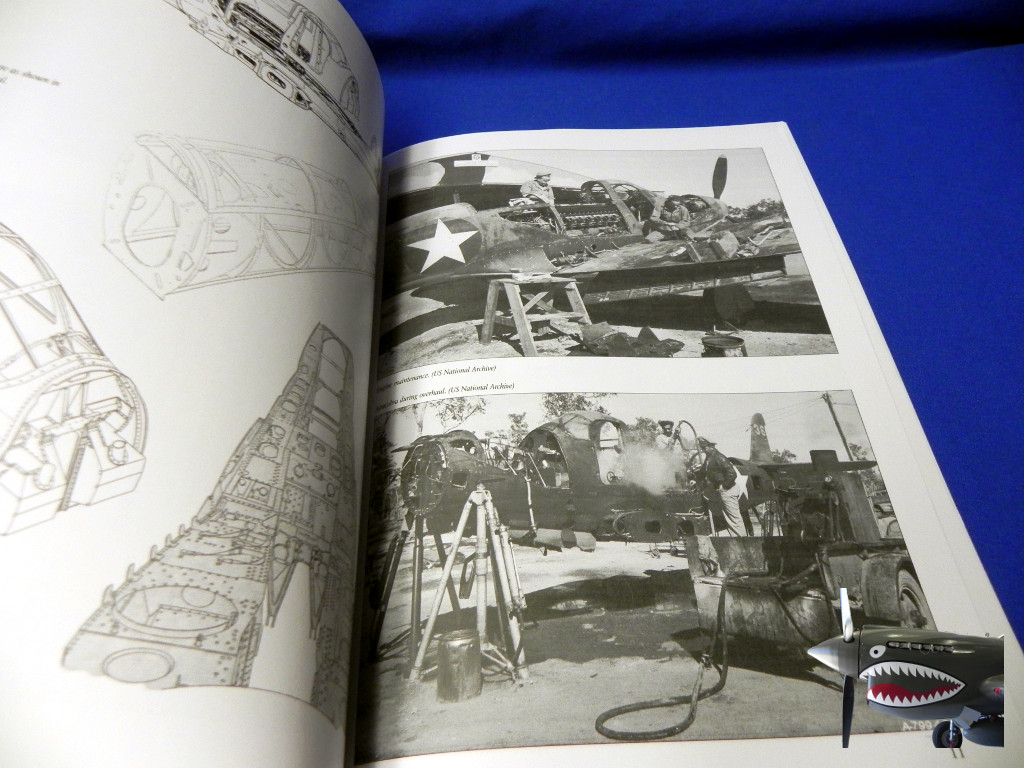 Nine archival images are included.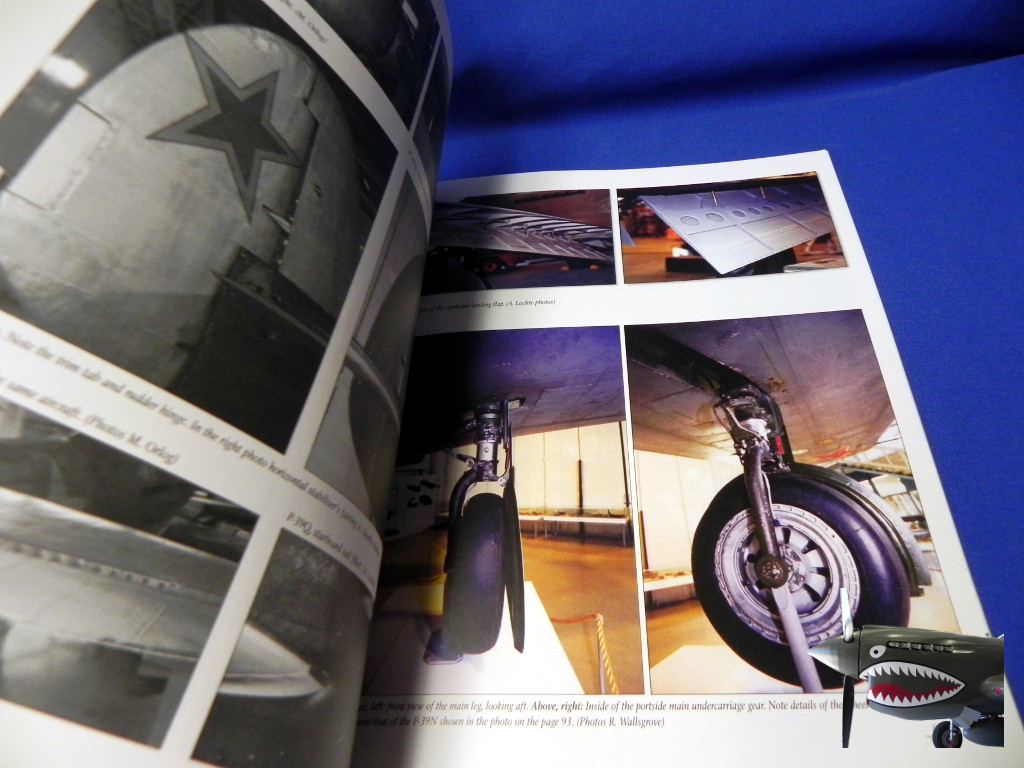 Ten color detail photographs to compliment the tonal images.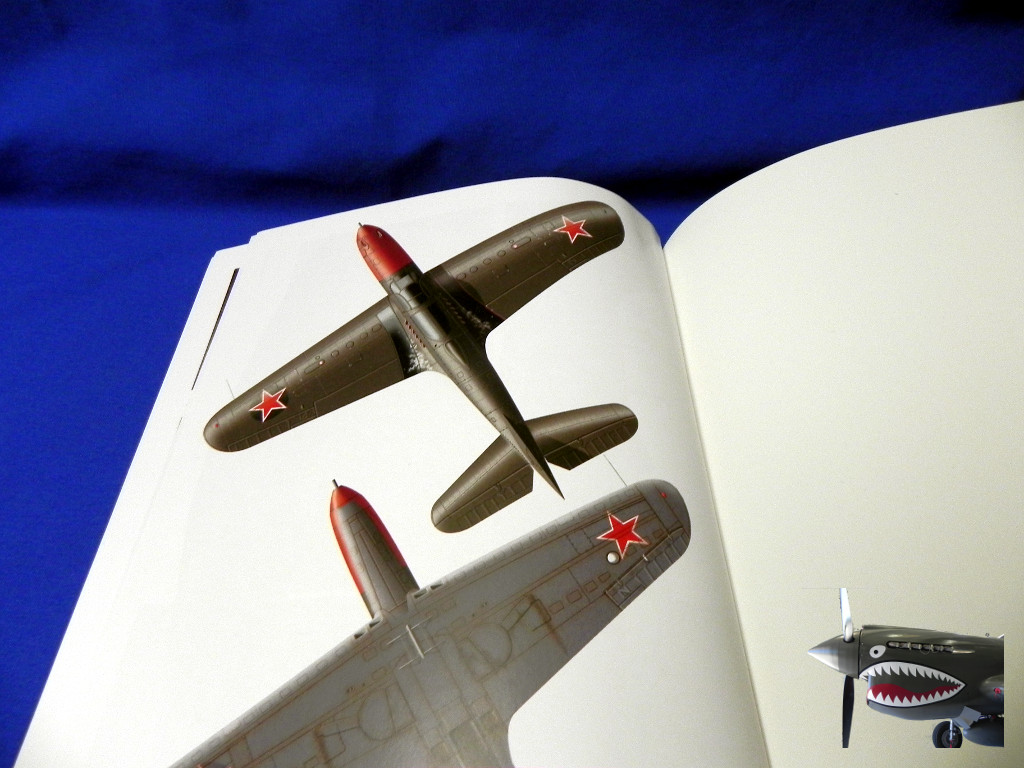 Only one color profile.
Discuss this article in the forums (2 replies).